Mental Health
The Thrive Center is an outpatient program for seniors, age  55+. It offers group and individualized treatment for older adults who suffer from emotional, behavioral, or mental health concerns such as grief, depression, failing memory, anxiety, and changes in overall health — all things seniors may experience as they transition through late adulthood. 
Serving south-central Nebraska and north-central Kansas, the program provides intensive outpatient treatment Monday through Friday with patients returning to their homes each evening. The program is medically supervised by Dr. Kavir Saxena, who has office hours in Hastings and Grand Island. Most of the therapy sessions are offered in a group format. Dr. Sriram Ramaswamy and Lori Smith, A.P.R.N. are available via telemedicine.
Mental Health providers on-site Monday through Friday are Krista Holeman, LIMHP, LADC, Program Director, and Casey Zoltenko, Mental Health Therapist. Inquiries or appointments may be made by calling 402-207-1542.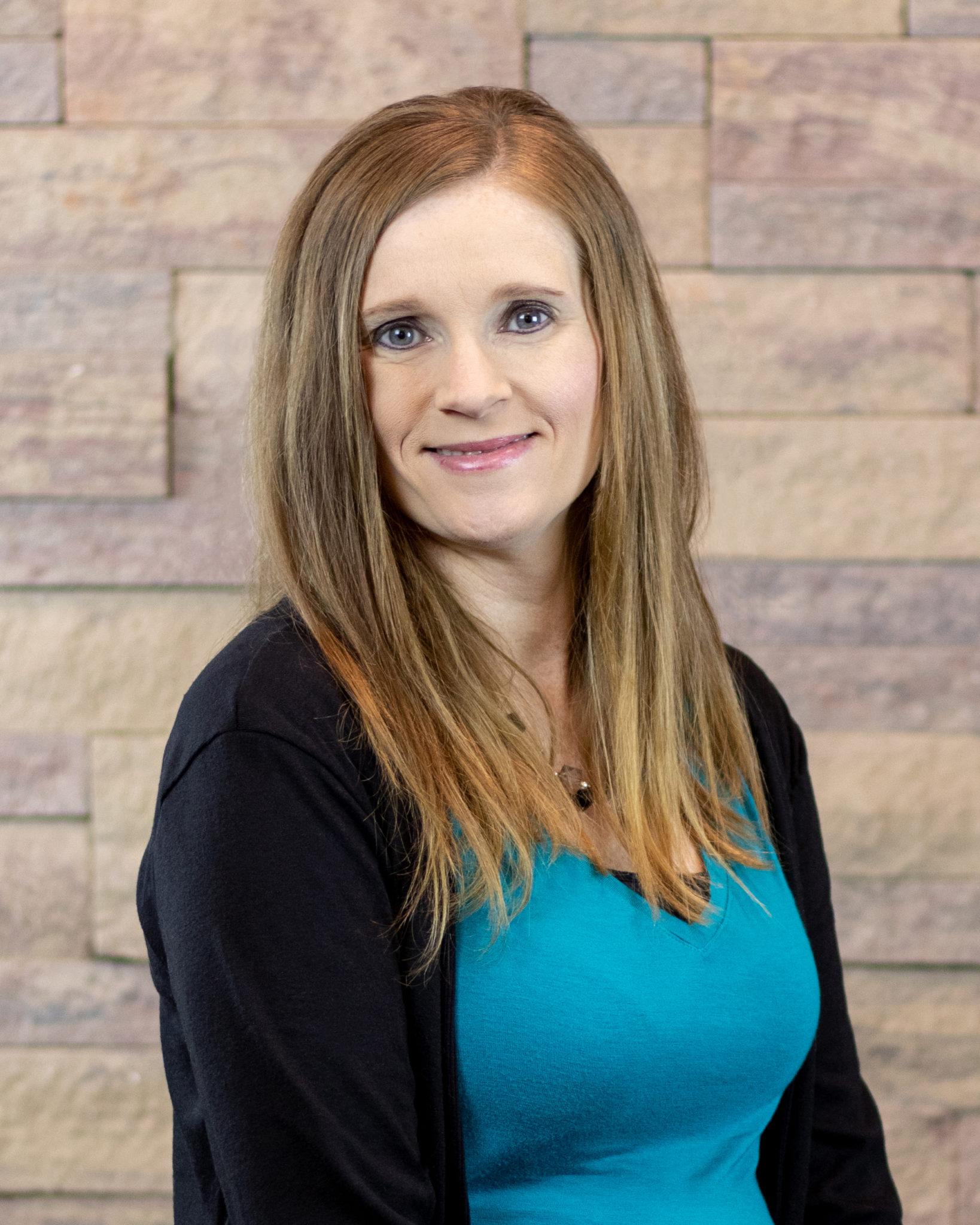 Krista Holeman graduated with her Master's Degree in Counseling from Doane University in Grand Island, Nebraska in 2015.
Holeman graduated with a Bachelor of Science Degree in Psychology and Criminal Justice from Peru State College in 2010. Her certifications include Licensed Independent Mental Health Practitioner and Licensed Alcohol and Drug Counselor. Holeman has a special interest in Geriatrics, Adolescents, Family Relationships, and Substance Use.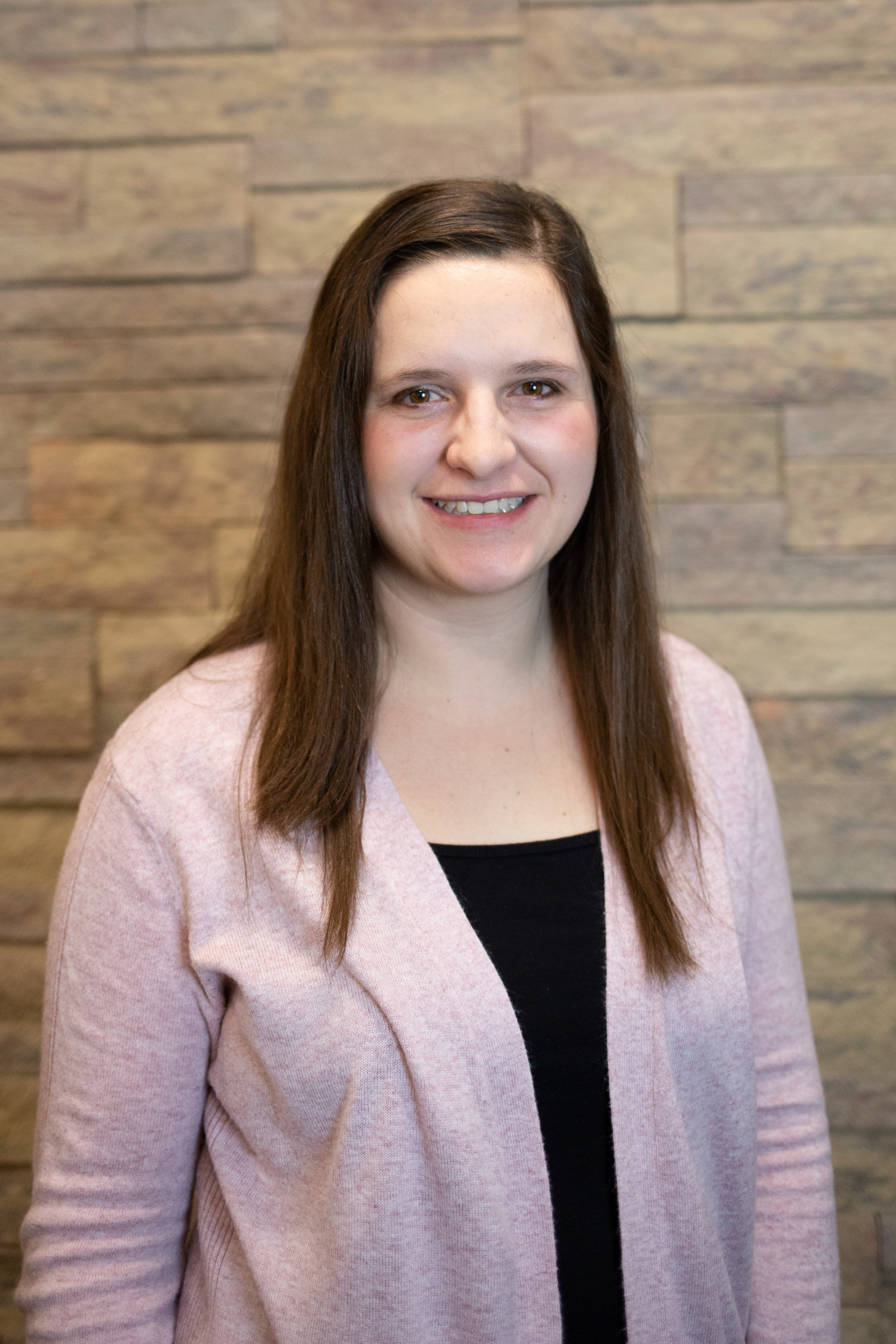 Casey Zoltenko, Mental Health Therapist, graduated with a Master's Degree in Social Work and a certificate in Animal-Assisted Social Work from the University of Denver in 2019. She has her Bachelor of Arts Degree in Social Work and a minor in Spanish from KSU. Casey also works at Superior Public Schools as a school social worker. Her certifications include: Certified Social Worker, Provisionally Licensed Mental Health Practitioner and Provisional Certification as a Master Social Worker. She has a special interest in children, adolescents and family relationships. 
Brodstone Thrive Center is currently accepting referrals. If you or a loved one is experiencing mental health challenges please call to receive a free, confidential behavioral health initial screening. Referrals to Brodstone Thrive Center may be made by healthcare providers, nurses, social workers, yourself, or others by calling 402-207-1542. The program has started assessing patients, with groups beginning on September 16. Most commercial insurance is accepted.
There are several other Mental Health Providers that see patients on our campus and via telehealth. Following is a list of contact numbers.