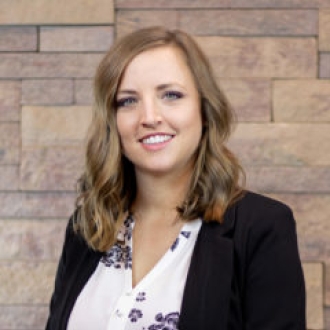 Becca Hedstrom, RN, BSN, is the Chief Quality Officer and is responsible for ensuring the clinical and operational oversight of quality, patient satisfaction, employee health, infection prevention, best practice and regulation integrity.  She is a member of the Senior Leadership Team.
Hedstom began her career in 2008 as a nurse aide, then as a floor nurse moving to infection prevention and employee health along with utilization review.  Prior to being employed at Brodstone, she was an interim healthcare agency as a nurse.
Hedstrom graduated from Bryan College of Health Science with a Bachelor's of Science in Nursing.