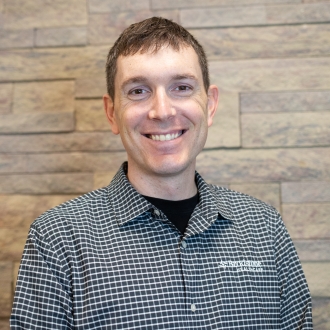 Mike Smith
Director of Plant Operations
Mike Smith is the Director of Plant Operations at Brodstone Healthcare. He oversees the maintenance department, construction project and serves as Brodstone's designated safety officer. 
He began his career at Brodstone in 2013 as a Maintenance Tech and took over as the Director of Plant Operations in 2022. Prior to his career at Brodstone, he worked at Kidwell as the Special Systems Technician. 
Smith received his degree in Avionics Technology from Spartan College of Aeronautics and Technology in Tulsa, Oklahoma and is a member of the Senior Leadership Team at Brodstone Healthcare.