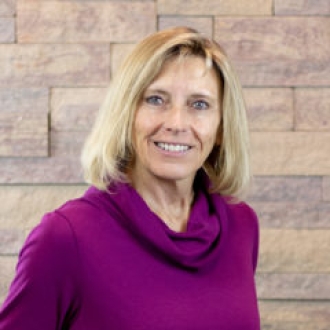 Judy Baker
Senior Director of Rural Health Clinics
Judy Baker is Clinic Manager and a member of the Senior Leadership Team.  She supervises and manages all functions of the three clinics, Brodstone Family Medical Center – Superior, Brodstone Family Medical Center – Nelson
and Brodstone Family Medical Center – Edgar.
Baker started her career at Superior Family Medical Center in 1982, as a receptionist, transcriptionist and insurance clerk and later becoming the Office Manager.  In 2002, when Superior Family Medical Center joined Brodstone Memorial Hospital, she became the Clinic Manager.  Prior to that, she worked at Mary Lanning Hospital in Hastings as the Officer Manager of the Physical Therapy Department.
Baker graduated from Southeast Community College in Lincoln, with an Associate Degree in Business.