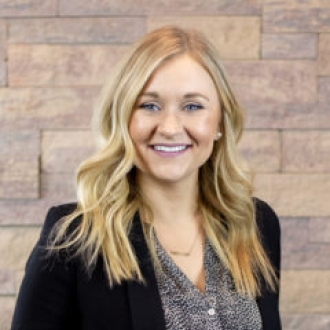 Heather Erickson
Senior Director of Development
Heather Erickson serves as Senior Director of Development.  As a member of the Senior Leadership Team, her responsibilities also include Foundation, Dietary, Marketing, Employee Engagement, Volunteer Services & Physician Recruitment. Erickson joined the staff in 2019, serving as the Director of Foundation.
Erickson has a bachelor's degree in Hospitality, Restaurant & Tourism Management with an Event Planning Emphasis as well as minors of Business and Leadership & Communication from the University of Nebraska-Lincoln.
Erickson's most recent background was in economic development, marketing and event planning. She was previously employed by the City of Superior and Superior Development Corporation.