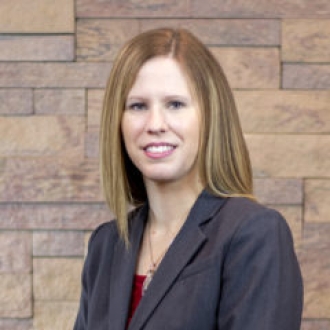 Crystal Wyatt, MBA, CHFP, is the Chief Financial Officer.
Wyatt began her career at Brodstone in 2014 as an admissions clerk.  She then worked in Materials Management during a software conversion.  In 2015, she was named Business Office Director and later transitioned to Controller.  Prior to Brodstone, Wyatt worked at Zoltenko Farms, Inc. as the Office Manager working with accounts payable, payroll, accounts receivable, and purchasing.
Wyatt graduated from the University of Nebraska at Kearney in 2010 with a Bachelor's of Science in Business Administration with a minor in Public Health and in 2017 with a Master's in Healthcare Administration from Western Governor University.