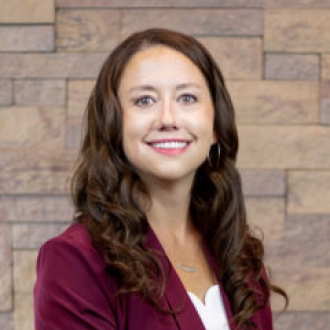 Chris Flaata
Senior Director of Clinical Services
Chris Flaata, MHA, RHIA, is the Senior Director of Clinical Information Services.  Flaata is the Compliance and Privacy Officer and  Risk Manager.  Her other areas of responsibility include Health Information and Utilization Review. She began her career at Brodstone Healthcare in 2009 as Health Information Director.  Flaata is a member of Brodstone Healthcare's Senior Leadership Team.
Prior to her career at Brodstone Healthcare, Flaata worked as the Clinical Data Manager in Health Information at Saint Francis Medical Center in Grand Island.
Flaata received her Masters of Health Administration from Louisiana State University in 2019 and a Bachelor of Science in Health Information Administration in 2010 from Dakota State University. She holds her Registered Health Information Administration (RHIA) through the American Health Information Management Association.